Contact:
Dale Crabtree
910-308-3133
crabtreeandco@gmail.com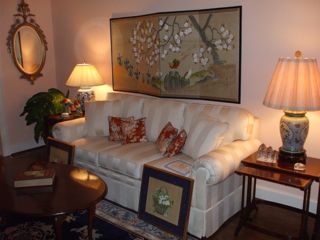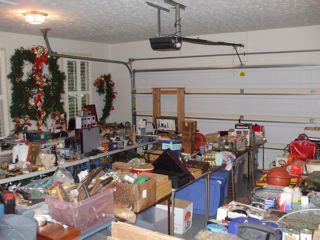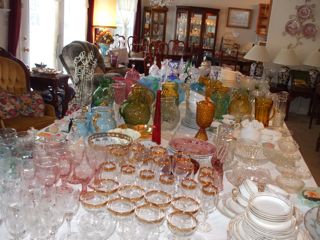 Estate sales become necessary for a variety of reasons including major moves, downsizing, transitions to assisted living and entire estate liquidations. This can be an emotional time. We try to relieve the emotional and physical burden by helping you determine what your goals are, preparing a customized plan to meet your goals and executing the plan to bring you the best results.
Crabtree and Company
Covering Fayetteville, NC and surrounding areas
Licensed & Bonded
Check back for upcoming sales
Pictures from previous sale in Gallery
MERRY CHRISTMAS AND HAPPY NEW YEAR!